Our Services
RLB Roofing is a fully insured, certified roofing company serving Mountain View County.
We specialize in residential and commercial roofing.
Our office hours are from 10am - 3pm Monday to Thursday
21 Years of Experience
Ryan, the owner, began roofing in 1997. He started RLB Roofing after moving to Alberta in 2009. We continue to train and grow our employees in house, and work toward having them become certified roofers.
Completed over 2000+ Projects
RLB strives to ensure that regardless of how many projects we complete, we never compromise our commitment to 100% customer satisfaction. We are known for our efficiency and attention to detail, ensuring we complete each project properly and professionally.
Proud Community Supporter
We love to be involved in the communities where we work and live. In addition to our commitment to support and partner with other local businesses, we have partnered with many athletic, charitable, and academic organizations within Mountain View County and beyond. We look forward to partnering with many more in the future!
Professional & Committed
We value our reputation and strive to ensure that your experience with us leaves you completely satisfied. In an effort to maintain transparency and accountability, we are also members of the Better Business Bureau, with an A+ rating.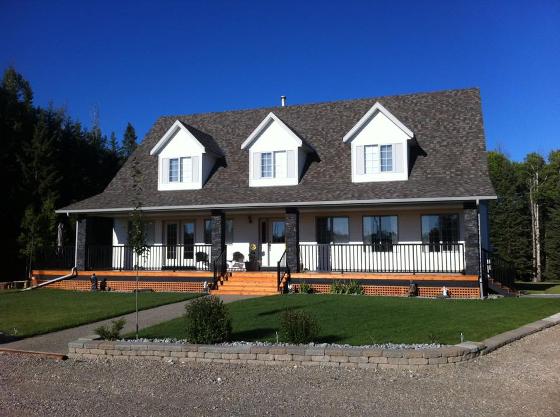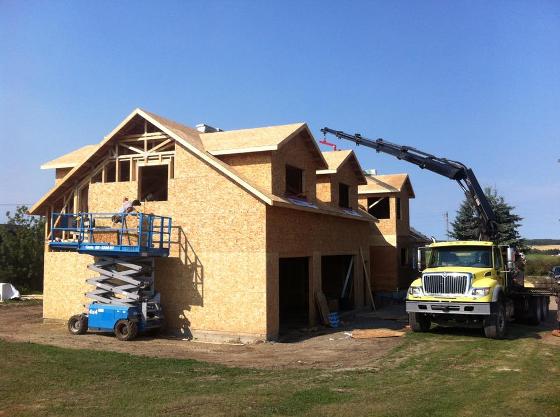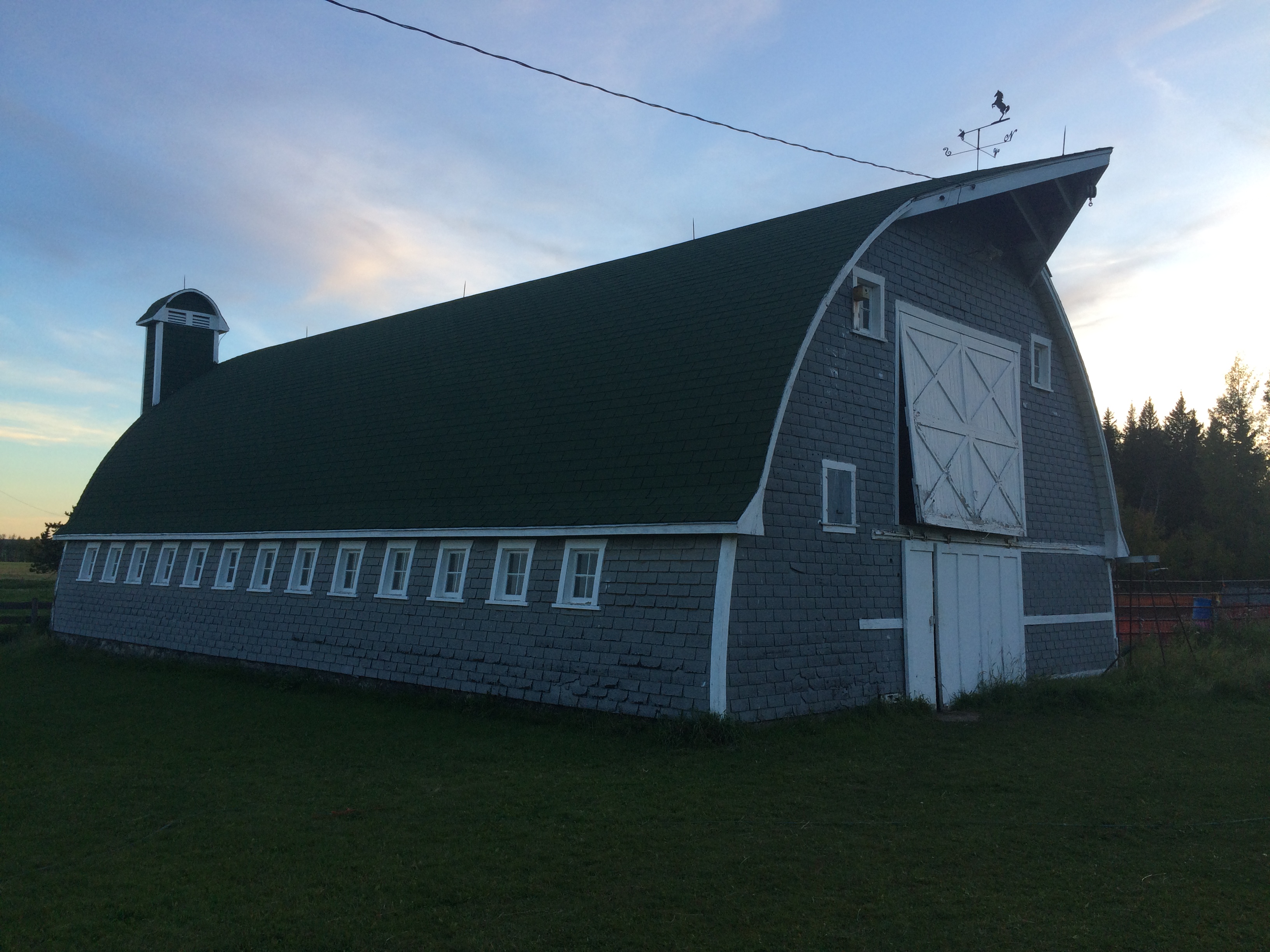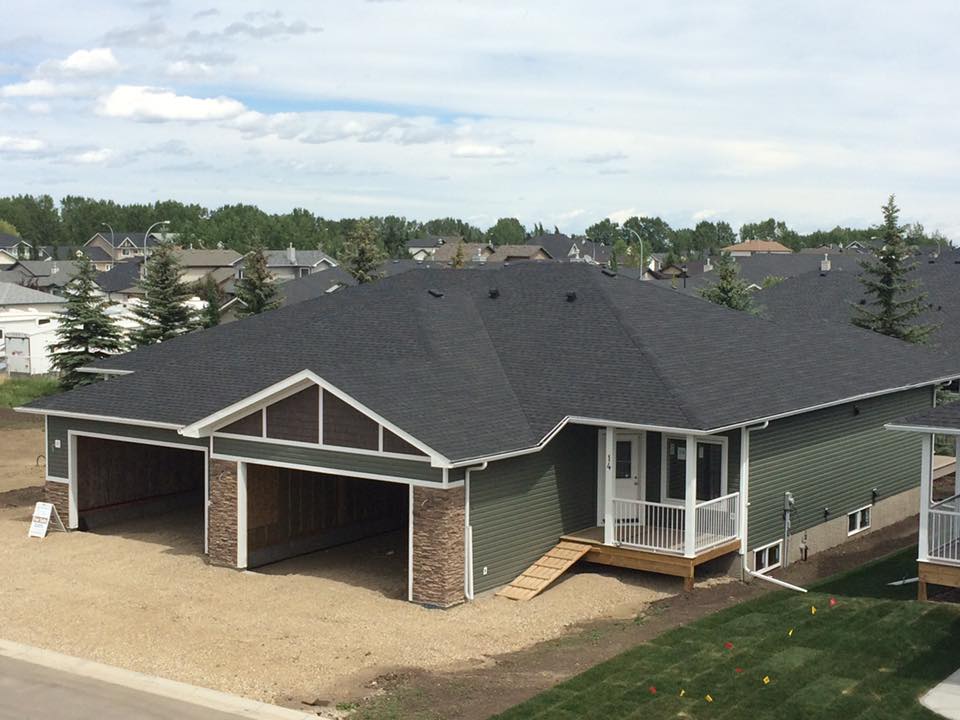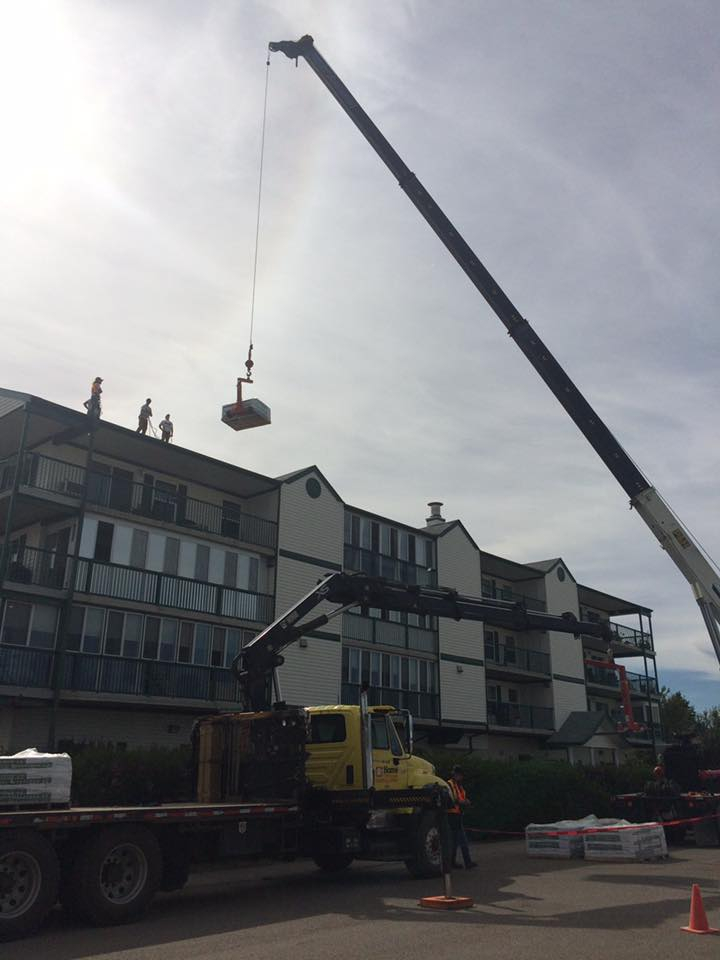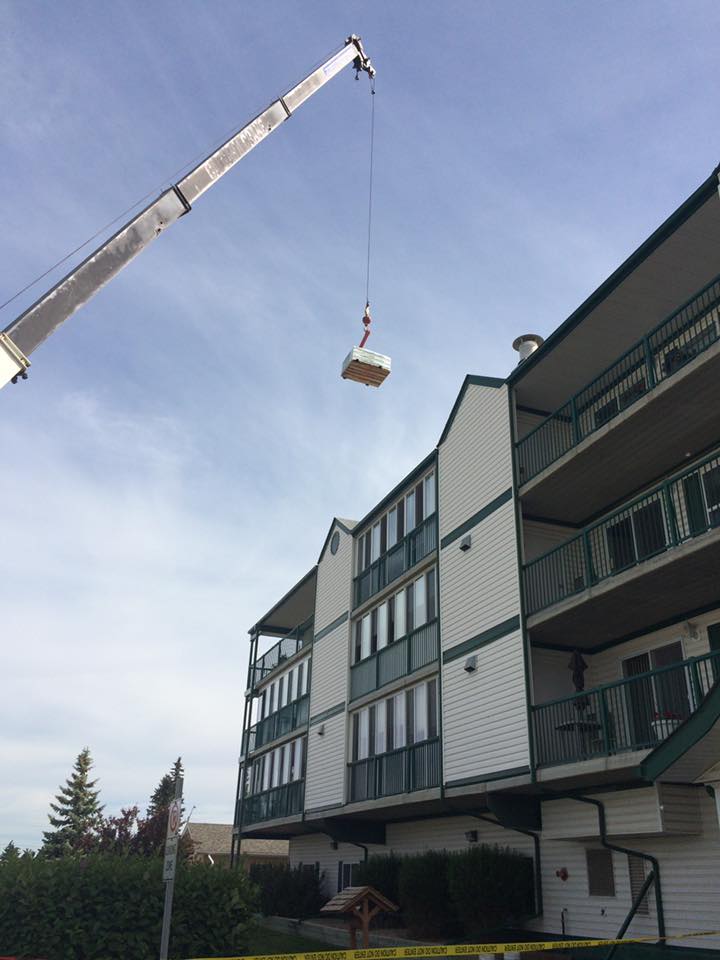 (403)-638-6568
See what RLB is up to by checking out our facebook page.
Your Local Roofing Company Family Owned & Operated